TOUR EDITION 6 FINGER GOLF GLOVE
Keep Hands Connected Throughout The Swing!
TOUR EDITION™
6 FINGER GOLF GLOVE

Making Precision engineered, Custom Fit® equipment for Pro's and amateurs for more than 6 decades
TOUR EDITION™ 6 FINGER GOLF GLOVE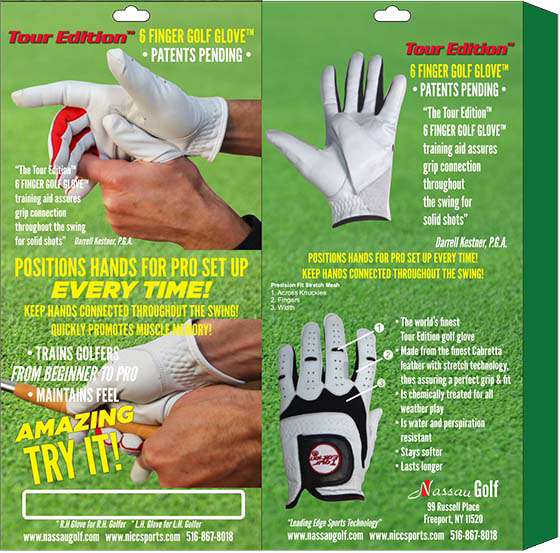 Do you need improvement in gripping the club?

Keeping connection throughout the swing for solid shots?

Stop dropping the club on top of the swing ?

Stop separation between hands ?

Come through impact with face square under control

TRAIL HAND GOES DIRECTLY THROUGH IMPACT !
WE HAVE THE HELP- SOLUTION FOR YOU!
THE TOUR EDITION™ 6 FINGER GOLF GLOVE
POSITIONS HANDS FOR PRO SET UP

EVERY TIME !

KEEPS HANDS CONNECTED THROUGHOUT THE SWING !

QUICKLY PROMOTES MUSCLE MEMORY !

TRAINS GOLFERS FROM BEGINNER TO PRO

MAINTAINS FEEL (VERY FAST, 1 DAY.. NOT MONTHS OR YEARS!)

AMAZING – TRY IT
AVAILABLE IN
RH glove for RH golfer * LH glove for LH golfer
" THE TOUR EDITION 6 FINGER GOLF GLOVE ™
Training aid Assures grip connection throughout the swing for solid shots," DARRELL KESTNER , P.G.A.
BUY THE TOUR EDITION 6 FINGER GOLF GLOVE
Available in 9.5 inch deluxe cart size or 10.5 inch tour size.
Features include:
Full-length Garment Pockets, zippered on either side of bag for easy entry
Protective umbrella well
Well-balanced and durable harness system with a harness carry handle
Fur-lined pocket for valuables
Matching fully-lined rain hood
Swivel strap snap (eliminates strap twisting)
Full tabs on every zipper for easy handling
Dual kick plates help protect against cart damage
Heavy-duty hardware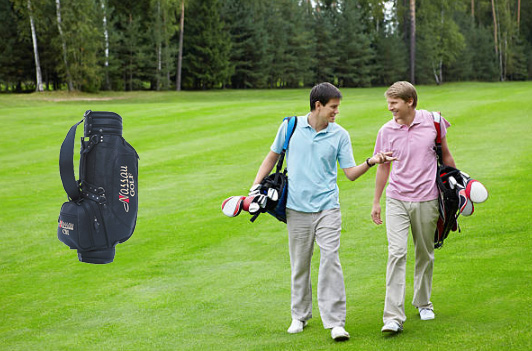 TOUR EDITION TOTAL SWING SYSTEM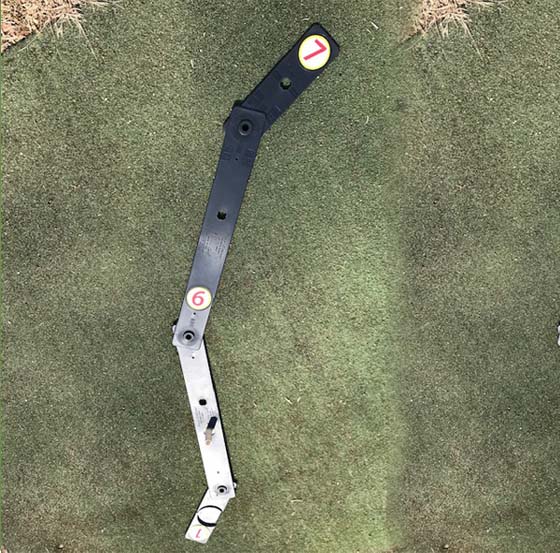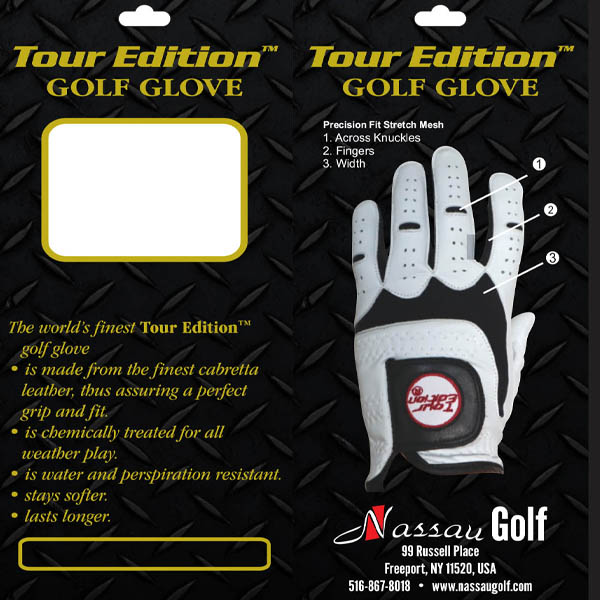 Who We Are
Golf Equipment & More for Long Island, NY
Nassau Golf is a division of Nassau Precision Casting Company, Inc. who has been involved in producing club heads for major OEM accounts through our casting division. Nassau's experience in the design, engineering and manufacturing of irons, metal woods, putters, wedges, persimmon and laminated woods spans over 50 years.
In the 1970s and 1980s, Nassau devoted most of its efforts to producing club heads for other companies. Starting in the 1990s, Nassau separated the casting division from the golf club manufacturing company.
Utilizing the extensive knowledge that research and development collected over the past decades, Nassau decided that its engineering, design, and manufacturing expertise should be geared toward developing functionally-superior golf club sets for its own Nassau brand.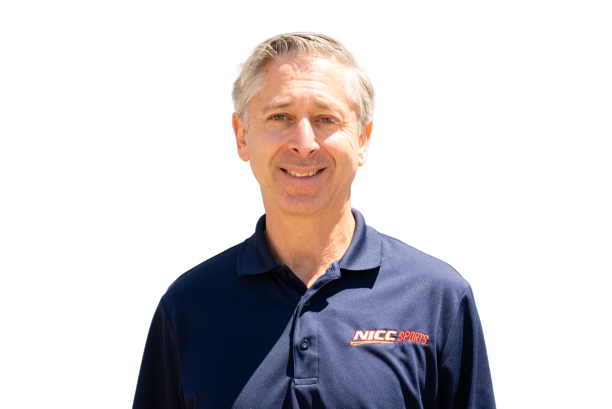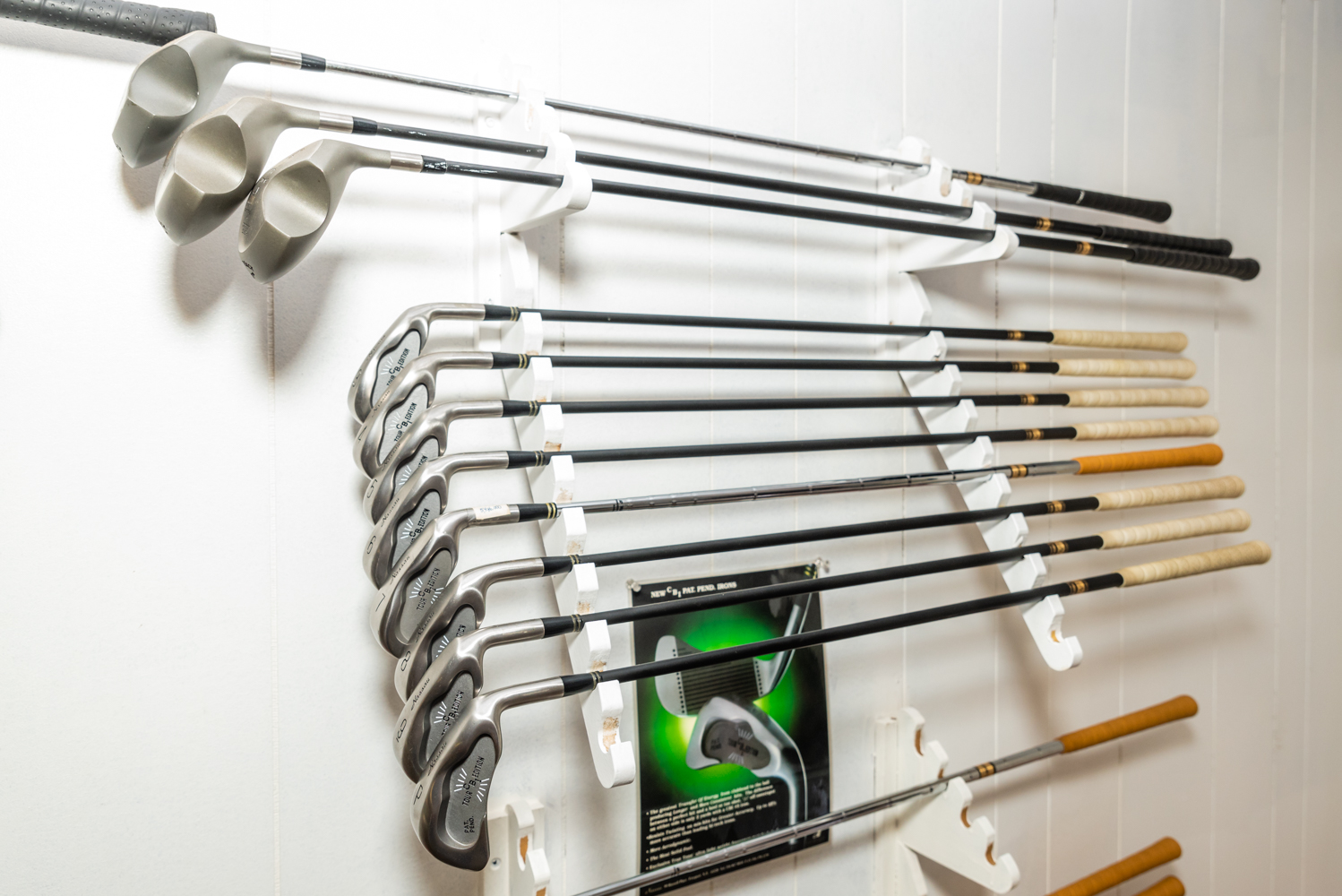 Whether you golf on Long Island, NY or anywhere in the world, you need quality golf equipment to enhance your game. At Nassau Golf, we've been manufacturing
golf club sets
that exceed industry standards. Our collection of clubs, equipment, and gifts make us your one-stop shop in Nassau County, NY for all your golf needs.
Visit us for all the golf equipment you could ever need!
We pledge to provide you, the golfer, with the finest-quality
golf equipment
offered anywhere, incorporating the ultimate in performance. At Nassau Golf, we're focused on your game.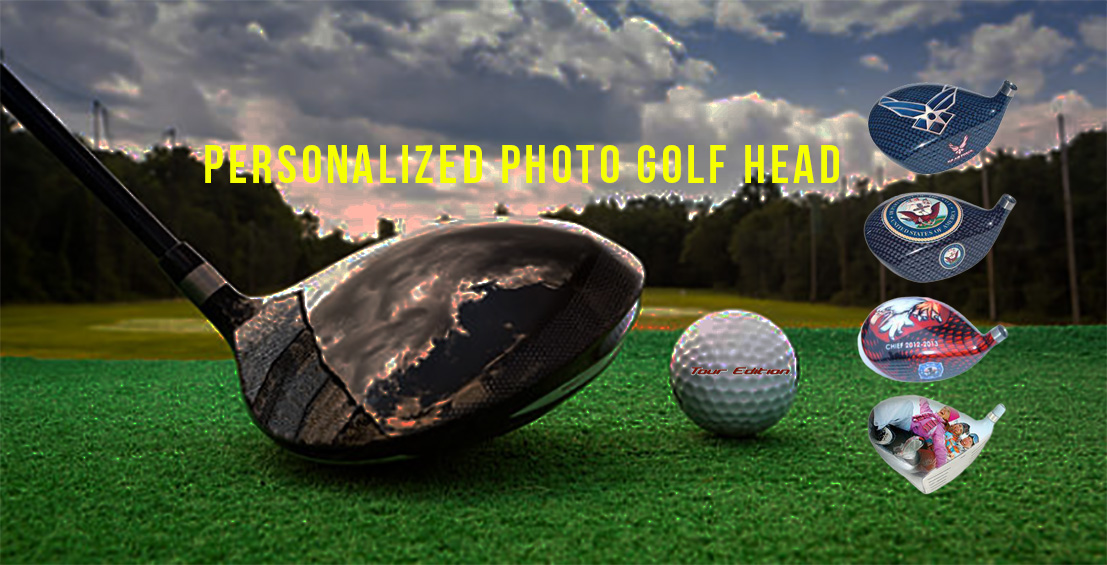 It's the perfect gift! Nassau Golf is now offering Personalized Photo Golf Heads or Clubs. Club prices will be based on whether you choose steel or graphite. It's a great holiday gift, business promotion, birthday idea, or as a "thank you" to your hardworking employees
Granitized with YOUR PHOTO and embellished art
Real stainless-steel golf heads – completely finished
Memorable desk piece & pen holder
Great Gift Idea
HERE IS WHAT OUR CUSTOMERS ARE SAYING ABOUT OUR PRODUCTS
Whether you are a beginner or need help perfecting your swing, Nassau Golf is the place to choose for superior
golf lessons
! Our expert, Bob Chorne, is attentive and detail driven, ensuring you the best golf lessons in the greater Long Island, NY area. Even if you have been golfing for years, a golf lesson can help you hone your skills and improve your game. Golf is a wonderful game for people of all ages to learn and enjoy. For more information and pricing for golf lessons, feel free to give us a
call
today! Golf is our passion and we'd love to share that with you.
Since I took my first lesson from Robert , I realized he has more knowledge of the golf swing and imparts that into me, allowing me to learn and feel. He is second to none! I started off in the high 80's to 93 and after 2 lessons I feel like a new golfer. I have read and have taken lessons before from other pro's, however nobody explains and moves me into the position like Robert. When he told me comprehensive lessons, He is unbelievable. My score dropped 6 strokes and I am still in process with Mr. Robert Chorne.
I knew of Bob for many years from another friend. I decided since I retired to start with Bob. I am lefty and athletic, however, I never felt up to my potential. I took 3 Lessons so far and the difference in my swing , balance, feel and speed is truly remarkable. I truly thank Bob for making my game more enjoyable. .I already booked my next lesson.