Golf Club Sets in Long Island, NY
Do you ever wonder how much of the game is skill and how much is left in the hands (so to speak) of the clubs? At Nassau Golf, we want to enhance and improve your golf game to be the best it can be. Our patented golf club sets are known for their performance, which is just what you need to land that next shot.
Whatever kinds of clubs or golf equipment you need, stop into our shop today! Our professional and experienced staff would be happy to outfit you with the best clubs for your style and needs.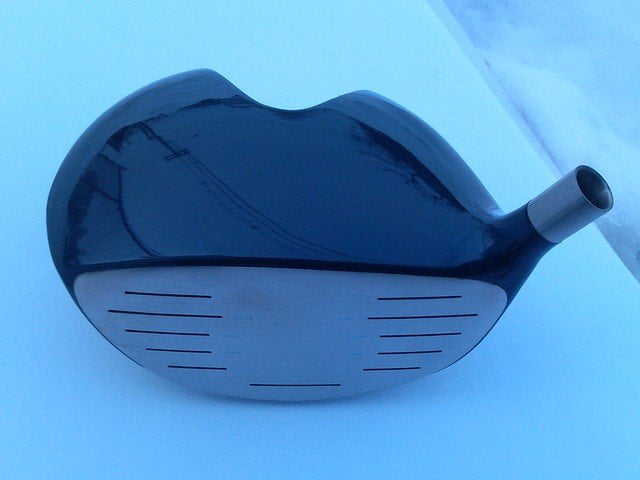 Visit us today for some of the best golf equipment in Nassau County, NY!