TARGET ALIGNMENT SYSTEM
GOLF CLUB SETS IN NASSAU COUNTY, NY
Nassau Golf's all-new Tour Edition™ Target Alignment System™ is a golf alignment training system, helping golfers of all levels with proper target alignment, ball position, and body alignment. You can use this system at a driving range or on the golf course.
Helps all golfers hit straighter and putt better! Very easy to use, fast results.
You can use the system whether you're right or left-handed, and it can be used with drivers, irons, and putters. It's portable, folds for easy storage, and is affordable for everyone. It's even made right here on Long Island, NY by Nassau Golf! (516) 867-8018
The Target Alignment System™ makes a GREAT GIFT,TRAINING AID and more….
Buy Now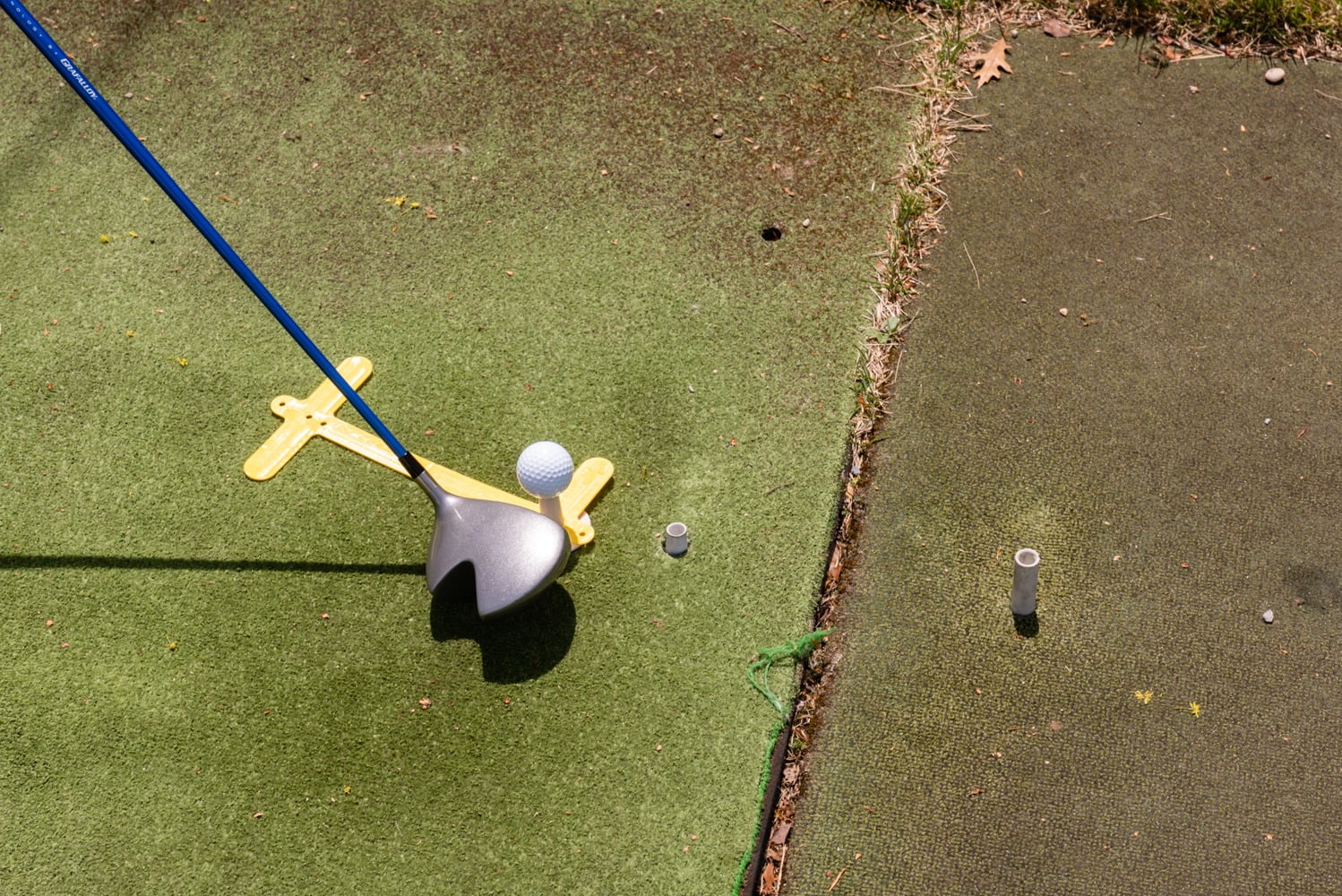 Putting Using the Tour Edition TAS
Hitting Your Driver Using the Tour Edition TAS
It's "portable and affordable" ™
and made in the USA.
Best if one uses a regular tee or a large rubber tee through the large hole and save the other side with the small hole for your putting alignment practice. Enjoy your new Tour Edition™ training Device.
ONLY $19.95
(Plus $3.99 Shipping Per Device & Applicable Tax for NY Residents).
ORDER NOW!!
Buy Now